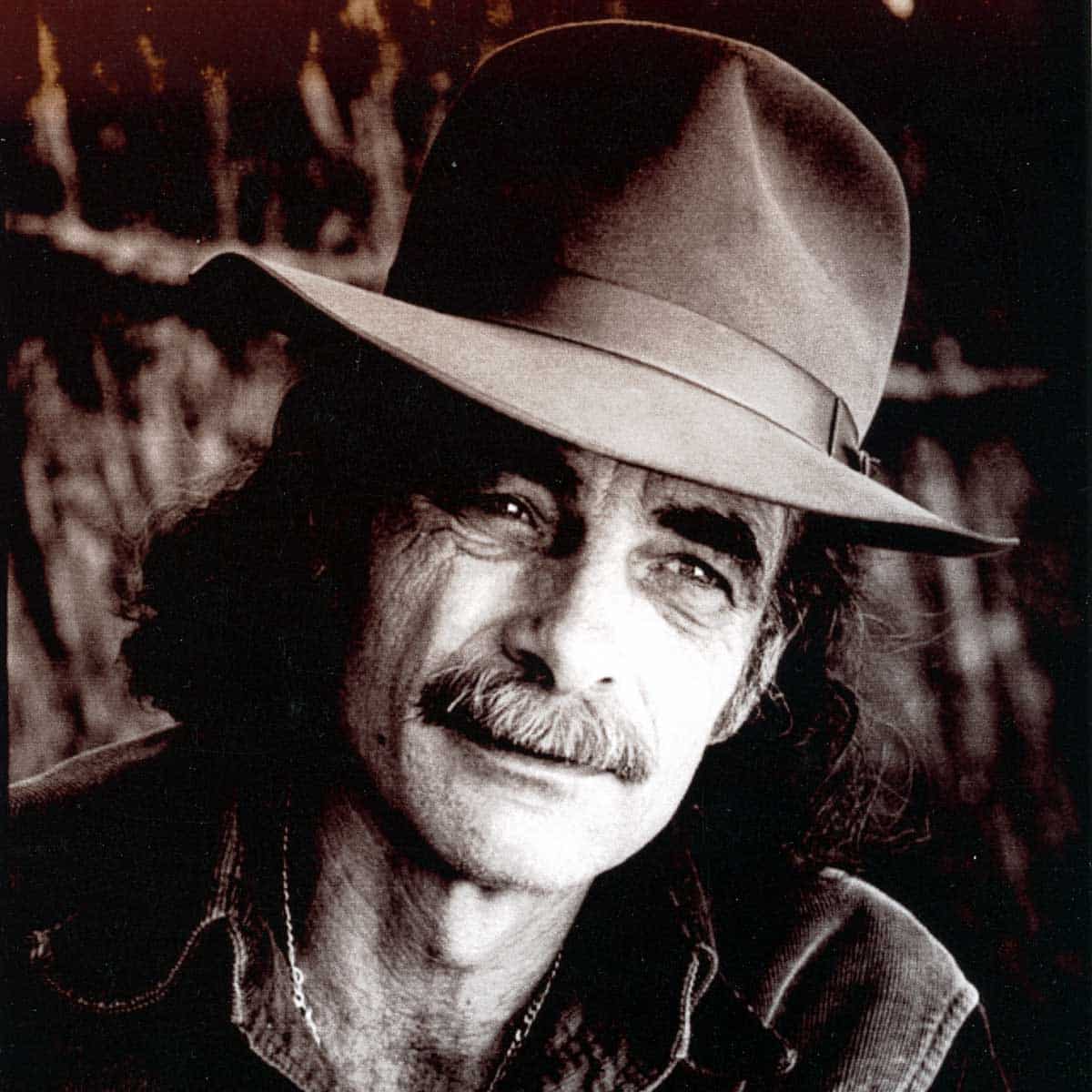 Tony Price (1937-2000)
"If the effort could be made to neutralize the Bomb with the same intense effort it took to create the Bomb, I know the task could be done, because nothing is impossible." Drawing of Tony Price by Gaston
After visiting Los Alamos National Laboratory in 1967 and discovering their salvage yard, Tony Price began to create utilitarian objects such as chairs and tables and musical instruments, especially wind chimes and gongs, out of their discarded materials.
He later moved on to creating sculptures, and his most famous works are a group of inspired masks created out of scrap metal, some of them based on Hopi Kachinas, Hindu, Norse, Roman, Central American, and other deities.
In 1982 filmmakers Glen Silber and Claudia Vianello created a documentary on Tony Price titled "Atomic Artist". This aired nationally on PBS in 1986.
Showings of his work have have occurred in New York, New Mexico and Arizona. In September 1986, Price was given a solo exhibition in the New Mexico Governor's Gallery at the state capitol. Later, the New Mexico Museum of Art organized a major retrospective in 2004 that traveled to the United Nations in 2005.
Mercury Communication God
Press Archive
Tony's work appeared in various magazines, newspapers, television shows and other press. View a portion of this archive on the Press page.
Documentary Films, Interviews & Events
About the Friends of Tony Price
Past Shows & Exhibitions
List of select shows and exhibitions:
1969 — Shows at Liquid Wedge Gallery, New York City
1975 — Gallery of New Mexico, Santa Fe, NM
1976 — Group Show, Regional Sculptors, New Mexico Museum of Fine Arts, Santa Fe, NM
1981 — Outdoor pieces shown at Shidoni Gallery, Tesuque, NM
1982 — RoseMont Gallery, Santa Fe, NM
1983 — Atomic Wind Chimes and S.A.L.T. Talks in Battery Park, NYC
1983 — Atomic Art Gallery in SoHo
1986 — Featured Artist, Telluride Ideas Festival, Telluride, CO
1986 — Governor's Gallery, Santa Fe, NM
1988 — MegaVision, Santa Fe, NM
1991 — Biosphere 2, Oracle, AZ
2005 — United Nations
2018 — Phil Space Studios